A reminder to enjoy the journey…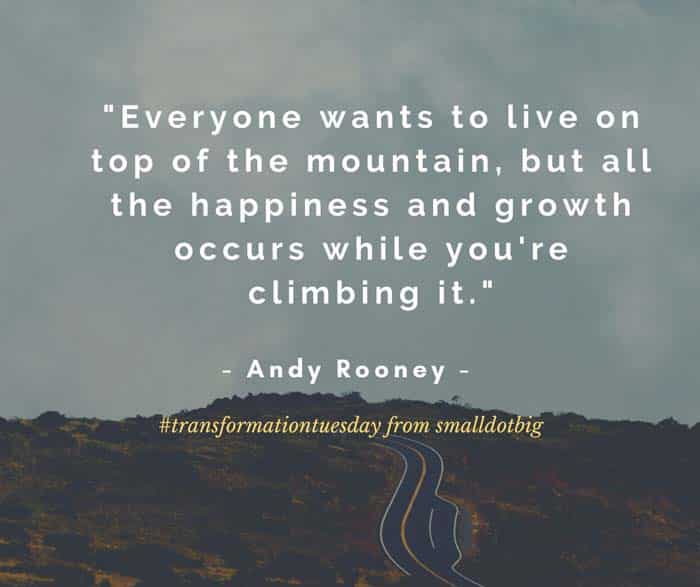 Appreciate the journey of building your business. The view from mountaintop will be that much sweeter when you arrive.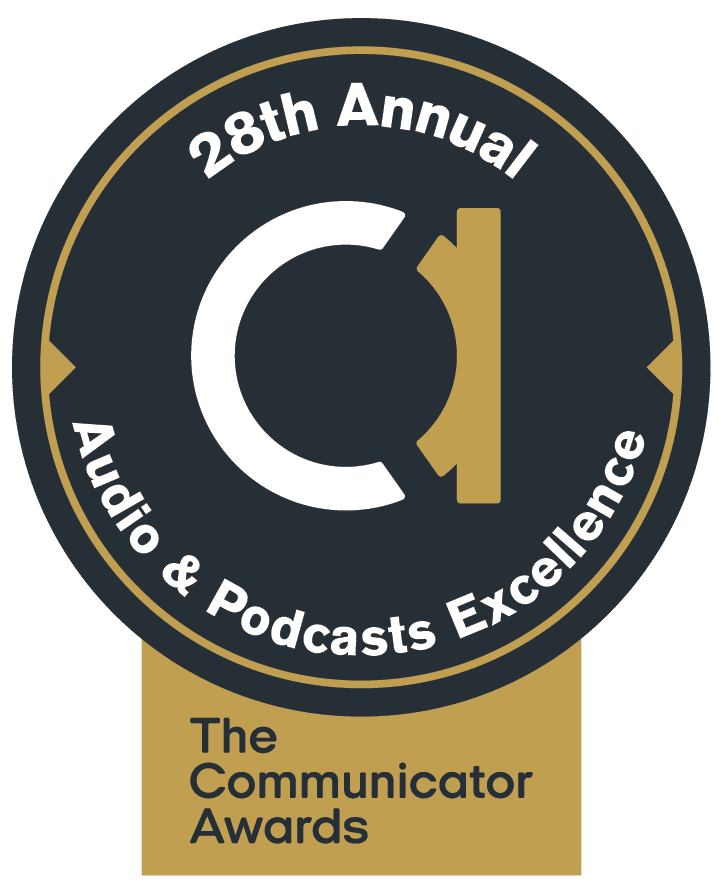 New Episodes Available Weekly On:
Get Succession Stories in Your Inbox Free
Case studies, examples, templates, and tools for business transition, plus notification of new episodes.
The Business Transition Handbook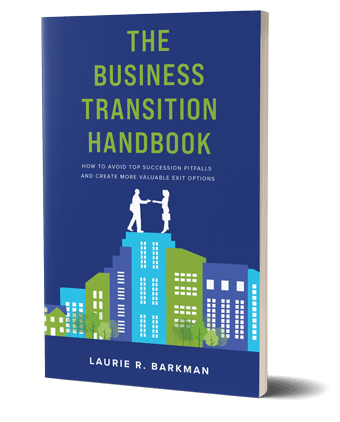 Preparing owners to navigate the emotional and practical nature of the transition process so you can exit on your terms and avoid succession regrets.
"A game changer to help you win in your exit and in life."